Heartfelt Sympathy Card Messages & Condolences Quotes
How to Express Sympathy: Words of Condolence and Caring
Showing sympathy centers on being. Our presence in person or by way of a Sympathy card, text, or email is continuity and understanding at a time when normal has been suspended and regaining it feels uncertain, even impossible. Often the most helpful gesture is to be quietly present, to offer a silent promise that we will stand with our friend or loved one in the days to come and then to follow through.
If you're unsure of what message is appropriate, a traditional, tasteful expression of sympathy is a good choice.
Even if you're going to the memorial service or wake, send a sympathy message. It's a tangible reminder of your support when the busyness begins to settle and they feel their loss in new ways.
It's best to send cards and texts and emails right away, but it's better to send them late than to not send them at all. Late arrivals renew the message that there are people still caring, still understanding.
Words of sympathy can be difficult to compose, so we've collected samples for you to use as they are or to edit to make the message more personal. You can also replace our words entirely with what you want to say as you would say it.
Quick navigation:
Sympathy Messages
Words cannot take away the pain of losing a loved one, but they can be a balm to the wound. We can offer grieving friends and loved ones words of sympathy and support that shoulder their burden and share their sorrow. Words like these.
Thinking of you with sympathy during this difficult time, Carey.
Deepest sympathies in the loss of your loved one, Kathryn.
Thinking of you and your family at this time of sorrow. Believing with you in a hopeful tomorrow.
Deepest sympathies, Megan, as you say goodbye to your mother.
"Blessed are those who mourn, for they shall be comforted." – Matthew 5:4.
May comfort and hope bring healing to your hearts, Gary and Gwen.
With sympathy, with friendship, with love, John and Chelsea.
Sending our sincere sympathy, Paul and Irene. Our condolences at this difficult time, with warm affection for you and your family.
Loving thoughts are with you at this time of loss and in the days to come.
With sympathy, Tom and Barb, in the passing of Tom's dad. He was a special guy, and we will always remember him.
Someone so special lives forever in our hearts. Liam was that kind of person, Grace, and we will miss him with you.
Loving thoughts are with you, Sydney, as we remember your mom and honor her life.
Thinking of you with sincere sympathy, Alex. May treasured memories bring you comfort and ease your loss.
With love and sympathy, Dan and Cheryl. May the comfort of friends who share your sorrow help you through this difficult time.
With thoughts of you, Sarah. I'm so sorry for this loss and the pain it brings. I'll be here to walk with you through the shadows as you press on towards hope.
Thinking of you, Derek, and honoring the life Linda lived. She was a special lady.
Sincere sympathy, Matt, in the loss of your grandfather. May your memories keep him close at heart.
Loving thoughts are with you as you say goodbye and move forward, holding memories always in your heart.
Sincere sympathy, Chloe and Blake. I'm so sorry for your loss and will be thinking of you as you say good-bye
Robert was an exceptional man. He will be missed and remembered with great fondness and respect.
I'm sending you my warmest hugs, Robert. I'll always be a phone call or a short drive away whenever you need a friend. I'm so sorry for your loss.
Remembering with you, Will. It was our joy to know your sister, and we will always remember her with love and affection.
In sincerest sympathy, Kevin. Words fail at times like this, but I hope the caring of a friend will bring you comfort.
Our sincere condolences at this time of loss. Monica was a wonderful wife, mother, grandmother, friend – a wonderful woman who will be forever treasured in our hearts.
With sympathy as you say goodbye to your mother, Jessica. My heart shares your sorrow.
Memories of a grandmother with a heart so full of love stay with you for a lifetime and bring comfort day by day. Thinking of you, Anna and Mike.
May God be with you in this hour of grief. May he carry you close to his heart, Josh and Becca.
Sincere sympathy, Greg and Leah. Your mother was such a dear person. We will miss her with you.
Loving, caring thoughts are with you, Kayla. Friends are here to stand with you and give you strength.
Remembering keeps the love we shared in the years we had growing and bringing comfort. We will always remember Nick with you, Tessa.
Sorry for the loss of your beloved pet, John. I loved Cooper, too, and will miss him.
Our pets aren't exactly angels all the time, but how hard it is when they go! I'm so sorry for your loss, Percy. I'll miss Checkers, too.
Sympathy Quotes
For many people, words are a healing salve. Thoughtful quotes help release our emotions at times when we may be overwhelmed by them. Words are an outlet for the overflow of grief.
The dew of compassion is a tear.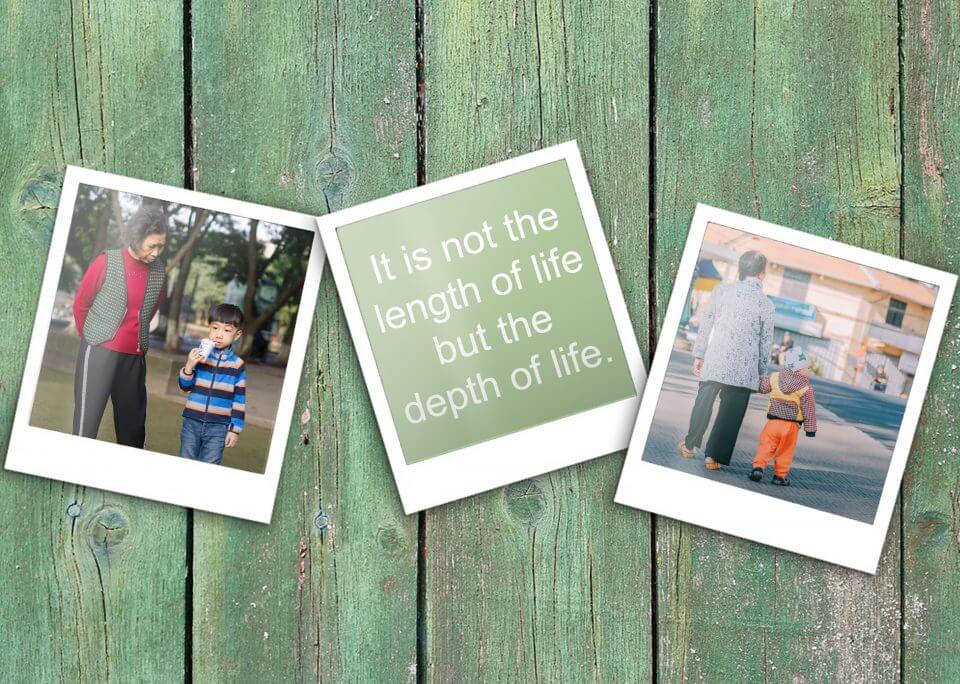 To live in hearts we leave behind is not to die.
It is not the length of life but the depth of life.
How very softly you tiptoed into our world, almost silently, only a moment you stayed. But what an imprint your footsteps have left upon our hearts.
There are no goodbyes for us. Wherever you are, you will always be in my heart.
When you are sorrowful look again in your heart, and you shall see that in truth you are weeping for that which has been your delight.
May there be comfort in knowing that someone so special will never be forgotten.
Death leaves a heartache no one can heal. Love leaves a memory no one can steal.
In the end, it's not the years in your life that count. It's the life in your years.
Sorrow is so easy to express and yet so hard to tell.
Earth has no sorrow that Heaven cannot heal.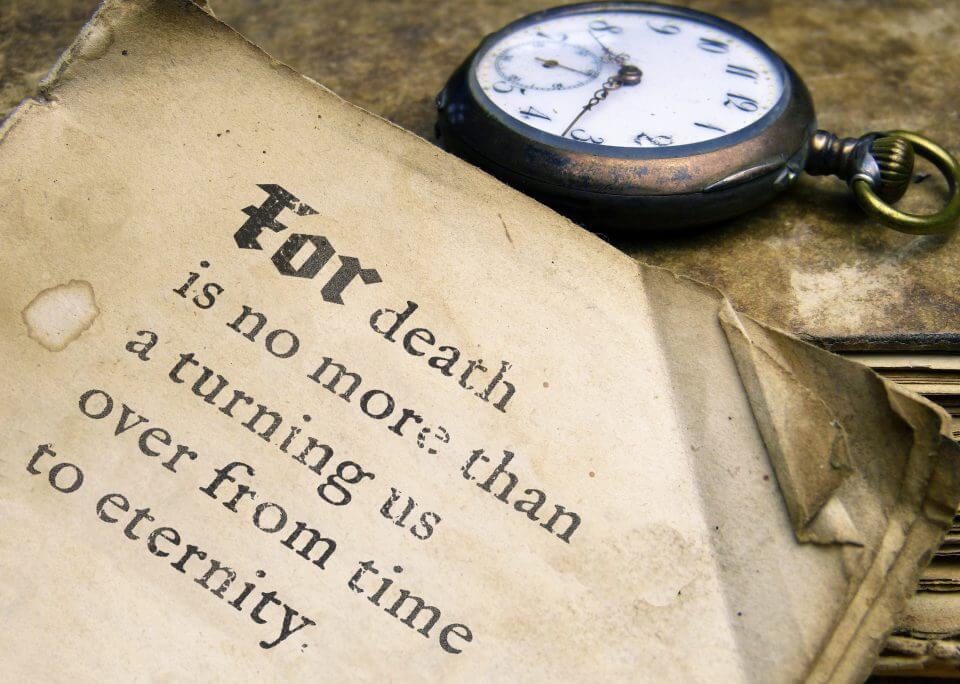 For death is no more than a turning us over from time to eternity.
God is our refuge and strength, a very present help in trouble.
Tears are God's gift to us. Our holy water. They heal us as they flow.
For some moments in life there are no words.
Like a bird singing in the rain, let grateful memories survive in time of sorrow.
Some people come into our lives, leave footprints on our hearts, and we are never the same.
When someone you love becomes a memory, the memory becomes a treasure.
Wherever a beautiful soul has been there is a trail of beautiful memories.
Those we have held in our arms for a little while, we hold in our hearts forever.