Featured Invitations
Design your own free invitations for a range of special occasions and events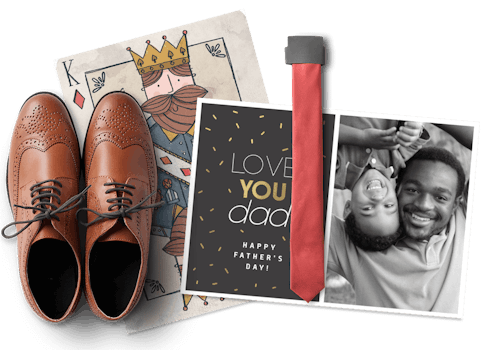 Father's day
Father's Day for the Win
It's not easy to find the words to tell Dad he's a great guy,
but our cards can help you make his day.

View Cards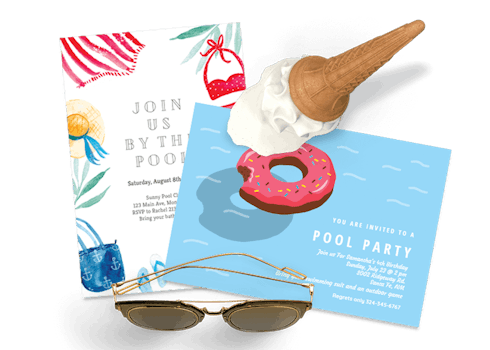 Summer & Pool Party
Dive into Summer!
Summer parties, pool parties, backyard bashes -
They all start with warm-weather invites like these!
Get Started
Featured Greeting Cards
What's hot? Check out the most popular online and printable cards right here