With you for all life's milestones
Bring joy and excitement to all the important moments... big and small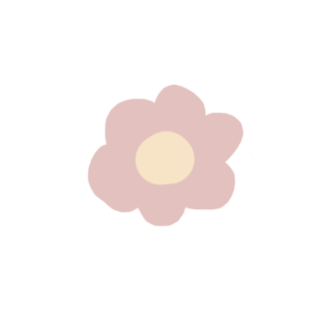 Simplicity
Design like a pro in minutes, then download, print or send online with a beautiful animated experience!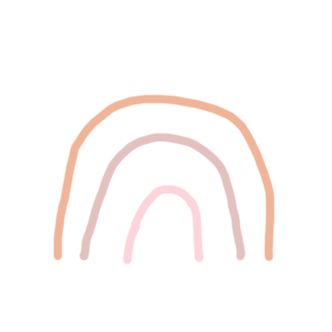 Variety
With thousands of designs for every occasion under the sun, we've got you covered!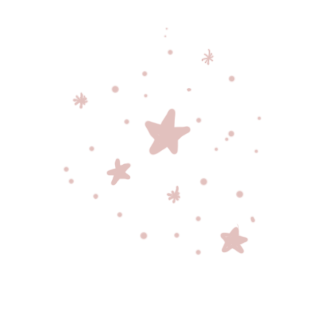 Exciting Design
Surprise and delight your guests with gorgeous, professionally-designed invites and cards.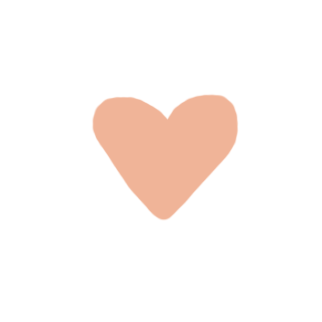 Personalization
Use our intuitive editor to customize your design with fonts, color palettes, stickers and images.
Working around the clock to help you spread the love