15 Thoughtful Housewarming Gift Ideas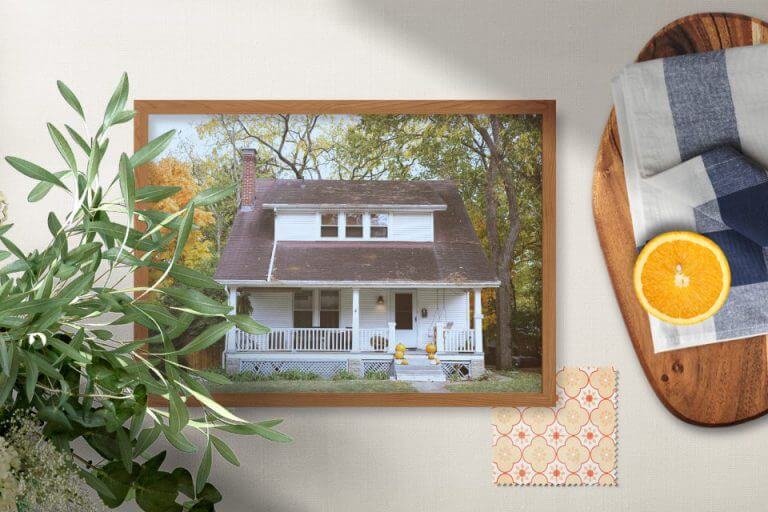 Most of us can agree that moving to a new place is a hassle, but the average person moves around 12 times throughout their life.
Although settling into a new home can be nerve-wracking, the number of possibilities that open for the future is exciting. With so many people moving each year, there are plenty of opportunities to celebrate the next step in the life of a friend or family member. One of the best ways to show your appreciation of a loved one is by getting them a housewarming gift.
However, choosing the perfect gift can be overwhelming. Don't worry, though, because we've curated a guide just for you. Keep reading to learn all about 15 awesome housewarming gift ideas that show how much you care.
---
Are You Ready to Get the Perfect Housewarming Gift?
Now that you've learned all about 15 amazing housewarming gift ideas, you can show up to your loved one's home with something that shows how excited you are for them.
No gift would be complete without a sweet card to pair with it. Instead of buying a generic one from the store, you can create your own personalized card with Greetings Island. From minimalism to watercolors, you're sure to find a design that your loved ones will adore.
Check out our selection of new home cards to get started.